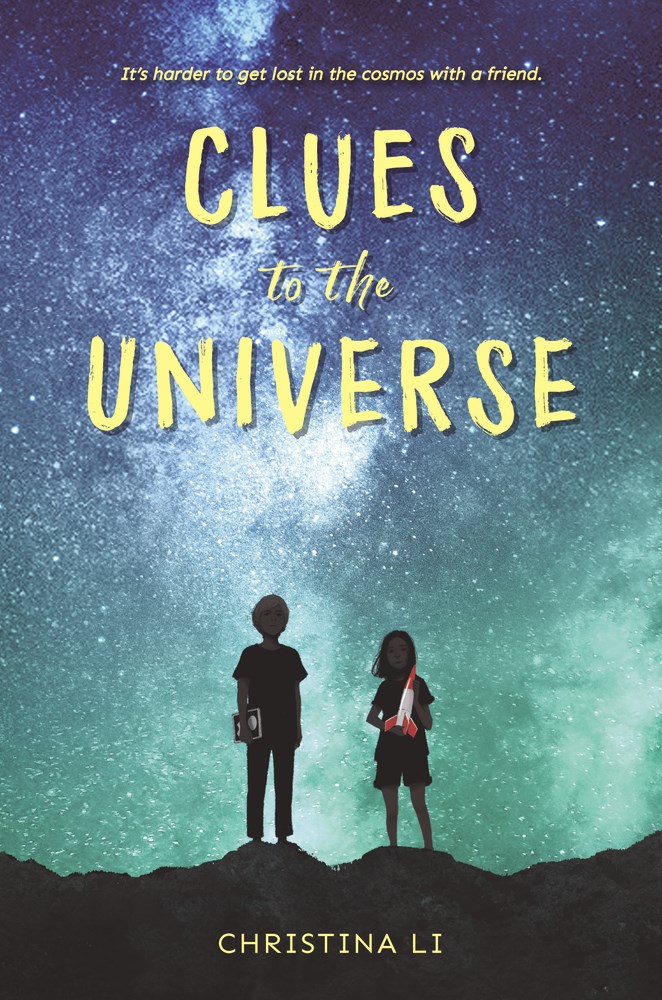 Clues to the Universe by Christina Li
My rating: 5 of 5 stars
It is not often we find a Young Adult novel that delivers on all we look for in the genre: compelling storyline, empathetic characters, and clean content. So much out there is inappropriate, and young voracious readers find it.
In "Clues to the Universe" two middle schoolers find comradery as one prepares for a science fair and the other continues his quest to find his long-lost father, now a famous comic book author. They learn the value of failure: "But how many failures did the scientists have to see? How many times did the rockets not orbit the planet? . . . Scientists are detectives going to the vast oceans and deep jungles to find the clues to the universe."
We highly recommend this for all middle school students. Bravo to author Christina Li and publisher Harper Collins for bringing us a book that truly embodies the Young Adult genre. Please give us more!