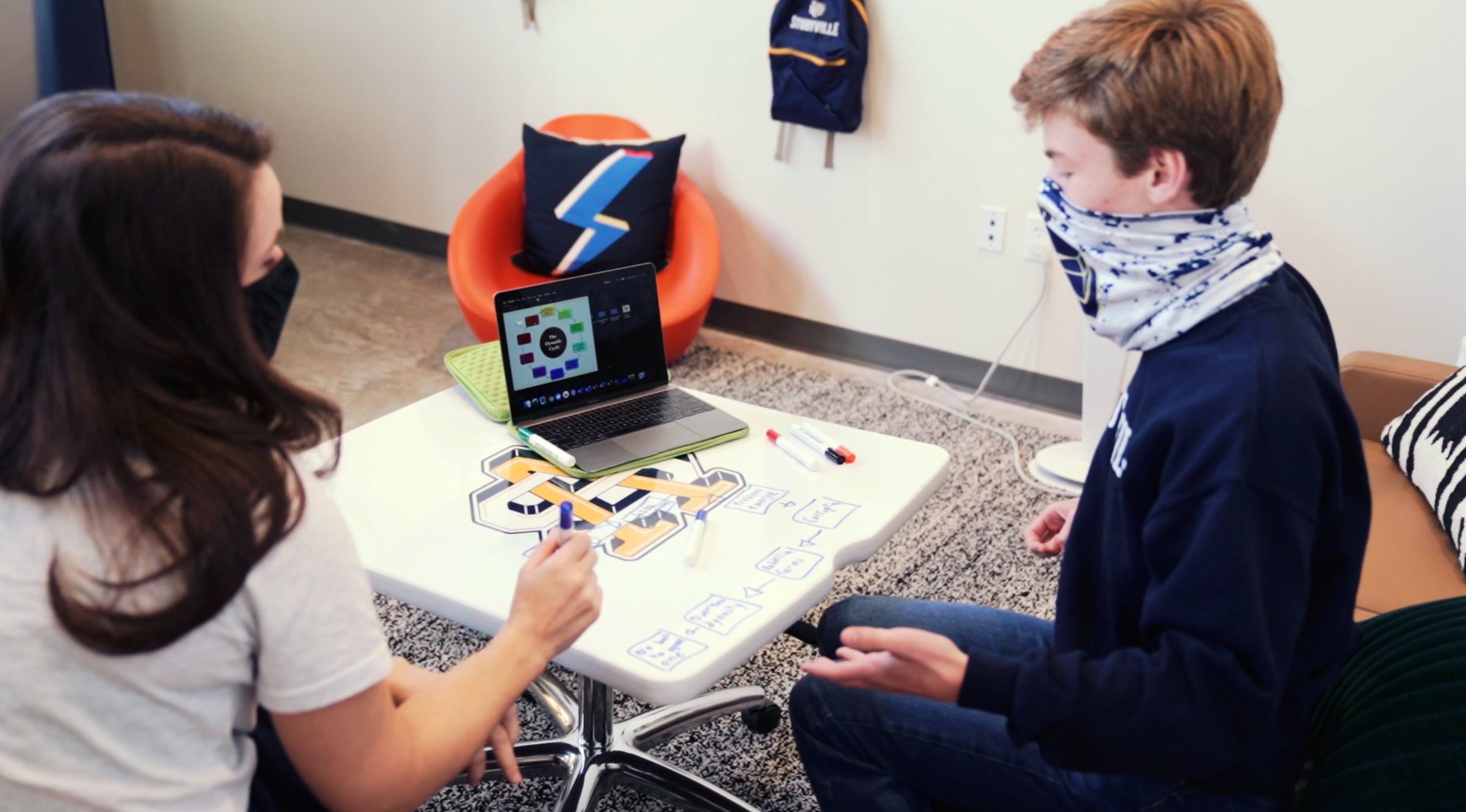 Bring your homework and a friend for a group study sesh. Group studies allow students to combine their brain power and work with a qualified tutor on homework. Did I mention pizza is provided? These sessions occur every week.
ACT® Diagnostic tests are given every other Saturday. These tests exhibit where a student is strong, needs improvement, and even where they displayed fatigue. Diagnostics allow us to tailor our focus to areas in need of more attention and help the student receive the ACT® score they desire.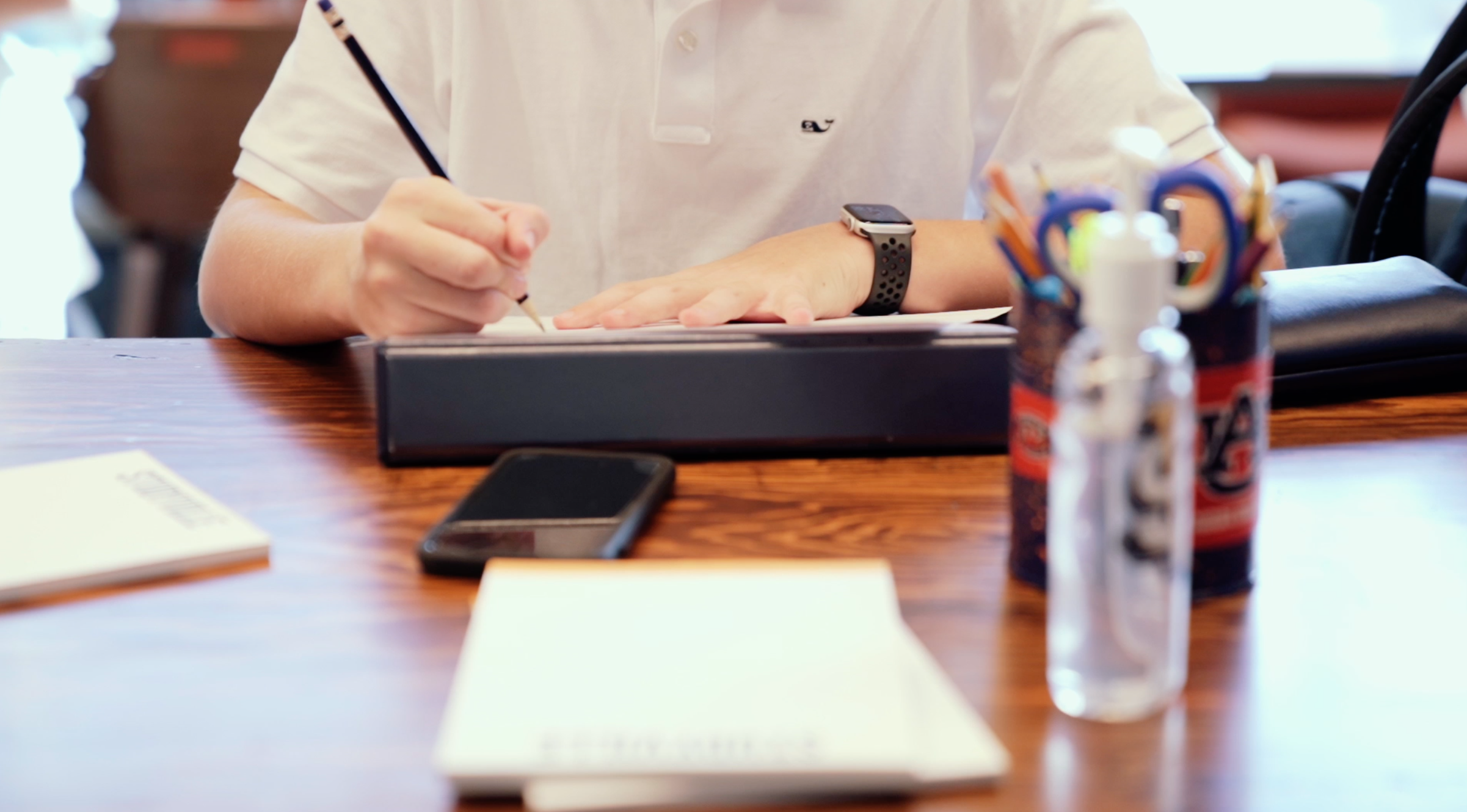 Whether you're the next Mark Twain or don't know the difference between a conjunction and interjection—Studyville's writing workshops are for everyone. These writing sessions focus on a subtopic each week to ensure writers convey their message effectively.