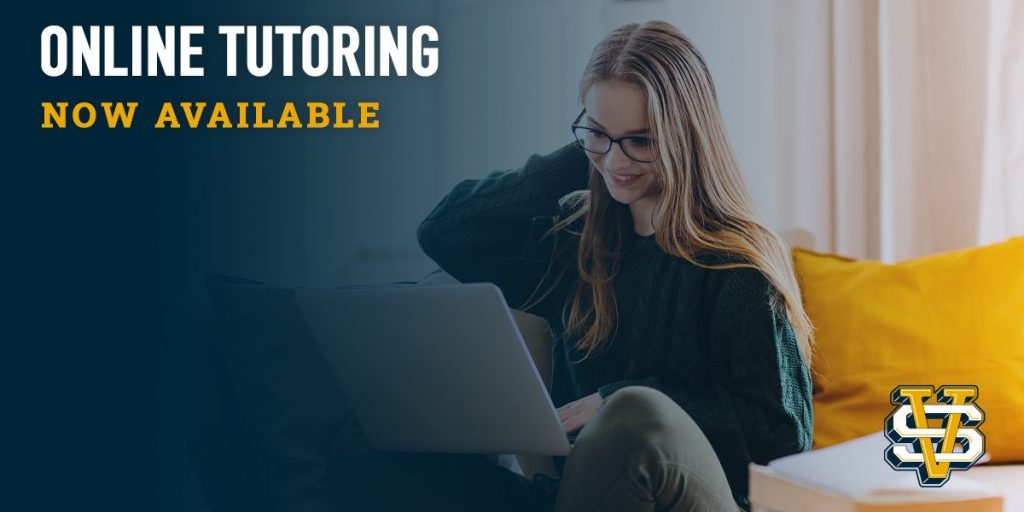 COVID-19 made a grand and unwelcomed entrance in our community this month. Seemingly overnight it flipped our worlds upside down. Schools shutdown and now we're all at home with a quarter left of curriculum un-taught. Many parents and students are finding themselves without the resources to learn new material or cover necessary subjects. After all, it's been 20 years since you touched chemistry and AP American History is definitely not your area of expertise.
The grand opening of our first physical location in Perkins Rowe is anticipated this Summer, 2020. However, we couldn't help but get to work when we saw the challenges facing families now.
Now introducing: ONLINE TUTORING.
We've been recruiting vetted, educated and high-quality tutors in a wide array of subjects to work with your students. (A full list of available subjects can be found at Studyville.com/Schedule/)
Here's how it works.
You or your student will go to our online scheduling platform. From there, you can select the subject you need help with in 30-minute slots.
Available times will pop up and you can select the slot that works for you. Each 30-minute session will be $30. You'll pay to reserve your spot and receive an email with a link to a video chat that you'll use during your scheduled time!
When it's time for your tutoring session, you'll click the link! A live tutor will work with you one-on-one to answer your questions and teach you material on the subject you've chosen. An added perk? All of your sessions will be recorded, and you'll have access to watch back later as needed.
Our goal is to make learning and continued education possible and manageable for both parents and students during this season.
We are continually looking for ways to create and offer new resources for our current school-at-home life. Studyville® is a resource for better education. Help is on its way.
Coming Soon: Homework Help Hangouts
Online tutoring may be best supplemented by group study of students with similar assignments or subjects gathering with a tutor together. These groups of 3-4 students will have the opportunity to meet for an hour to receive instruction, ask questions and work problems together. Stay tuned. This service will be available soon.