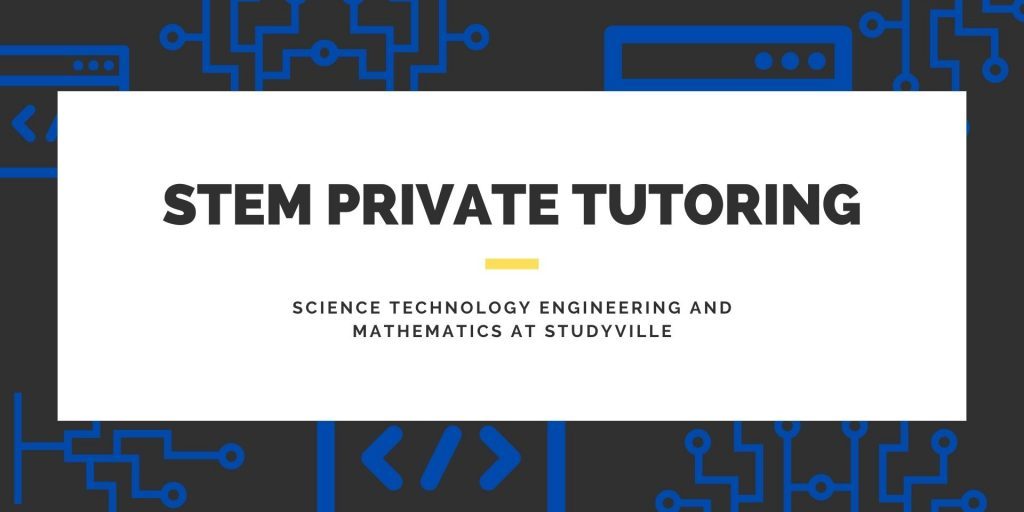 By Rachel Morley
Studyville is a top-of-the-line tutoring service located in Baton Rouge at Perkins Rowe near LSU specializing in a number of fields including STEM private tutoring.
Only 1 in 5 university students say that their high school and/or elementary school prepared them for college-level STEM (science, technology, engineering, and math) classes. Luckily, Studyville offers tutoring to help your future doctors, aerospace engineers, and computer scientists. Careers in STEM are in extremely high demand, and the number of jobs available will exceed the number of qualified individuals in the future if today's students become disinterested and choose other career paths.
So, why should your child aim for a future career in STEM?
The benefits are astronomical. In addition to promoting teamwork and boosting a child's confidence, STEM students develop high-end critical thinking and problem-solving skills. Students need these skills for future situations and difficulties they will no doubt face throughout their lives. STEM also places an emphasis on visualization, which allows students to be creative, improve their presentation and public speaking capabilities, and prepare them for the imminent future of technology.   
From AP Biology, Chemistry, Trig, and Calc, to the worst… Physics (oh my), Studyville's dedicated tutors are here to help. You could say Studyville specializes in STEM private tutoring. Studyville has a variety of specialized tutors who can individualize the learning experience for each and every student. Struggling to memorize all the carpal bones in the wrist for an anatomy exam coming up? We have a tutor who's aced a prosection cadaver lab for that. Or maybe tangent lines in Calculus are just blowing your mind? We have a Ph.D. student studying at LSU who's got your student covered. 
Whether your student wants to work at NASA, the Mayo Clinic, or video game design, Studyville has a tutor for you!
Find the best STEM private tutoring Baton Rouge has to offer

here

.