"A little bit of summer is what the whole year is all about."
—John Mayer
Get ready for amazing summer camps in Baton Rouge at Studyville!  New this year are bespoke camps:  create your own camp with your own friends all on your terms.  Perfect for birthday parties for a day or for the week, bespoke camps are allow your student to have fun in their own way on their own terms! 
Summer Hours of Operation: 9am – 5pm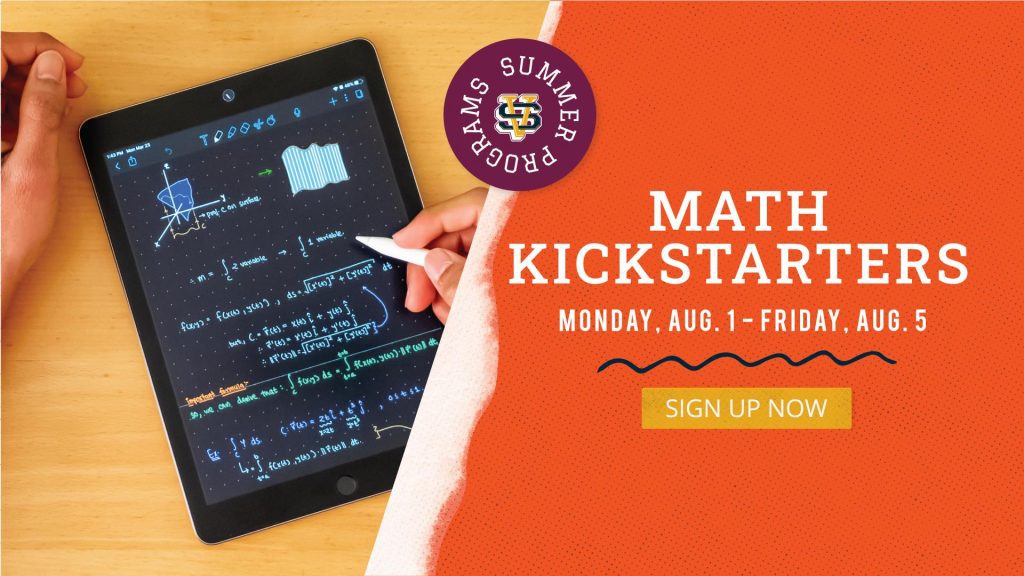 Math Kickstarters
August 1 – 5
10am PreAlgebra
11am Algebra I
1pm Geometry
2pm Algebra II
3pm Pre Calculus
$100/each
After a long and restful summer break, most students forget all the important information learned during the previous school year. That's why Studyville is offering "Kickstarters"! Kickstarters act as a week-long crash course into all of the most difficult subjects ahead, and a preview into what's to come so that your student can start out on top! So, sign up your student for the subject they are enrolled in this fall (i.e. a student about to take Pre-Algebra, should sign up for Pre-Algebra).
Pre-Algebra

Algebra I

Geometry

Algebra II

Pre-Calculus

AP Classes

Study Skills
Summer Your Way:  Bespoke Camps
All Summer, On Your Terms
Pricing on Request
In addition to the weekly camps offered, parents can create their own personalized week (or day, if preferred) for their child and friends, ranging from middle through high school. We will provide the space, activities, and staff. Contact us to discuss pricing and other details!
Possible themes include…
Harry Potter

Marvel

Science

Jurassic Park

Art

Gaming (Fortnite, Minecraft, Roblox, etc.)

Engineering

YouTube and Video Editing

Photography

Suggest your own!
See the Benefits of Membership.