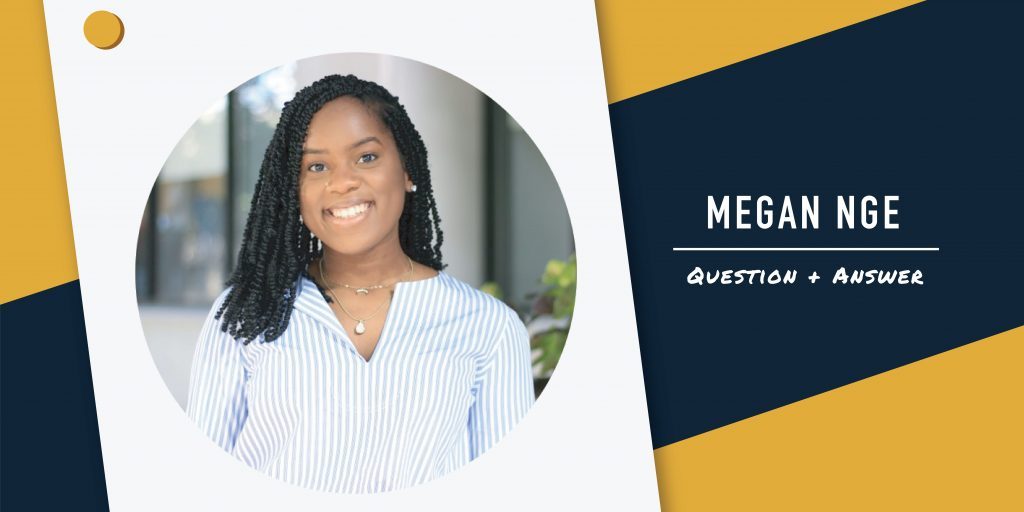 Get to know Megan! She is one of our talented tutors at Studyville, showing up to help students succeed in their goals and advocating for baked potato day in cafeterias everywhere. Who your kids spend time with is important. So get to know a little bit about Megan in her Q&A.
What is your major?
I'm currently a senior at LSU studying environmental engineering, hoping to graduate with my bachelor's this May.
How long have you been a tutor?
I've been a Studyville tutor since August 2021, but I've been tutoring as a whole for about three years now.
What subjects do you tutor in?
My favorite/strongest subjects are Math and English, but I'm happy to help with many other things like Science and SAT® prep. Anything but history!
What do you like about tutoring?
I was a kid who had to put in a lot of work to figure out how I learn and what teaching styles do and don't work for me. So, I love helping students figure that out for themselves, too. There's nothing better than when a student tells you when something finally makes sense to them for the first time.
What is your favorite thing about middle and high schoolers?
The best stories.
What's the coolest thing about Studyville's space?
Free printing! Never take that for granted.
School cafeteria lunch or pack your own?
Pack my own…unless it's baked potato day.