Get 25% Off Your First Session ($40 $30)
To celebrate our Grand Opening, we're offering 25% off your first half-hour private tutoring session. Just apply code CENLA25 at checkout when you book online!
"TAKING STANDARDIZED TESTS IS MY FAVORITE!" – NO ONE EVER
No one likes taking the ACT. We get it.
Looking for the best ACT Prep in Alexandria, LA?  Our ACT prep courses and classes help you get the score you need so you can be done with it and on to more important things, like sports and theater and friends and video games.
First, we will offer each student a diagnostic exam.  This will tell us so much, like how well each student does with content, time management, pacing, stamina, precision, process of elimination, and motivation.  Then we will tailor each lesson to best fit the student's areas of improvement for both content and test-taking skills. Taking this approach allows us to make maximum impact in improving each students' ACT scores.
Studyville Offers 3 Types of ACT Prep in Alexandria
ACT® Essentials
If you have never taken the ACT before, this is for you.  Designed for the ACT novice, ACT Essentials is a holistic approach to taking the ACT , with expert class tutoring, beginning and ending with diagnostics to help gauge proficiency and student improvements.
Pricing: $630 for Studyville® Members/$700 for Non-Members
ACT Overdrive
Are you re-taking the ACT next month to improve your score? Put it into overdrive with this specially formulated class, geared for students familiar with the ACT who simply want to improve scores for college and scholarship applications.
Pricing: $350 for Studyville® Members/$400 for Non-Members
ACT Private Sessions
If you focus better in one-on-one sessions with a tutor, this is a great way to tailor test-prep to your individual needs, such as ACT Math. Let us help you achieve the score you need, in a one-on-one setting.
Pricing: $60 per session* for Studyville® Members/$80 per session* for Non-Members
*ACT sessions occur in one hour increments
How to Get Free ACT Prep Practice Tests
When you need extra test prep practice, Studyville has your back. For a limited time, Studyville is offering free ACT® and SAT® tests for members every Saturday (except for holidays). This new service is key to building confidence and perfecting test taking strategies for our students looking to excel in standardized testing. Contact us to set up a test date.
Students Love Studyville
Your student is going to have to take the ACT® in order to qualify for college entry and scholarships.  Since they have to do it anyway, why not send them to a place they love?  Studyville is the most fun place to study in Alexandria, with private rooms, inspiring spaces, and a coffee bar. Even better, our prices are upfront and competitive with everyone else in town.
They have to study for the ACT® anyway, why not send them someplace cool to do it?
Improve Your ACT Score and Save Thousands, Literally
While standard tests have their issues, one thing they are great for is saving parents money on college tuition.  With Louisiana's generous TOPS scholarship program, just a few points can mean saving $8,000 a year in tuition at the state's flagship university of LSU, and that makes it all worth it.
Parents, you work hard.  So, sit it back, relax, and send your kids to Studyville for ACT® Prep.  You have enough to worry about, and we got this.
Schedule an ACT® Private Session, Essentials class, or Overdrive class today to prepare for the ACT® in Alexandria.
Questions?  We'd love to hear from you.  Contact us.

Improve Your ACT Score at Studyville
Private ACT Tutoring Sessions
ACT Prep Related Articles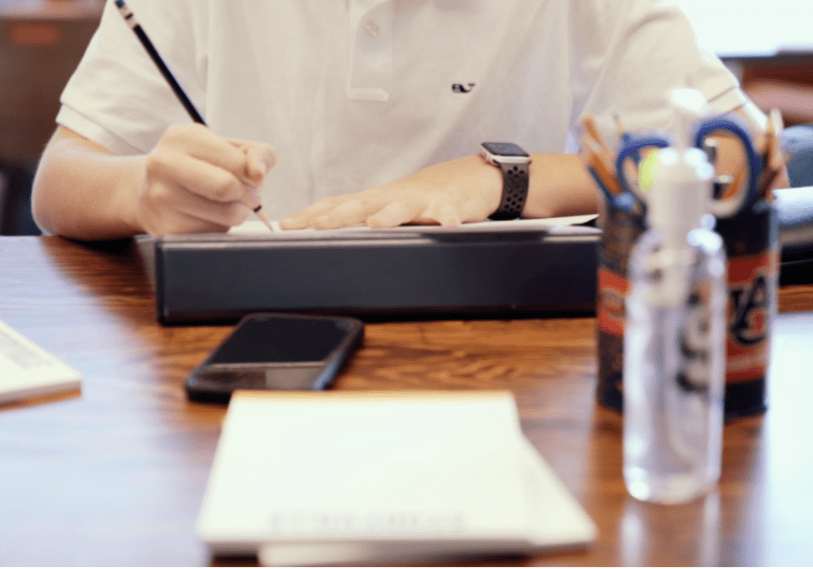 How to Prepare for the ACT® in Baton Rouge
If you are a parent of a high school junior or senior in Baton Rouge, chances are you may be starting to get a little concerned about your teen's ACT®…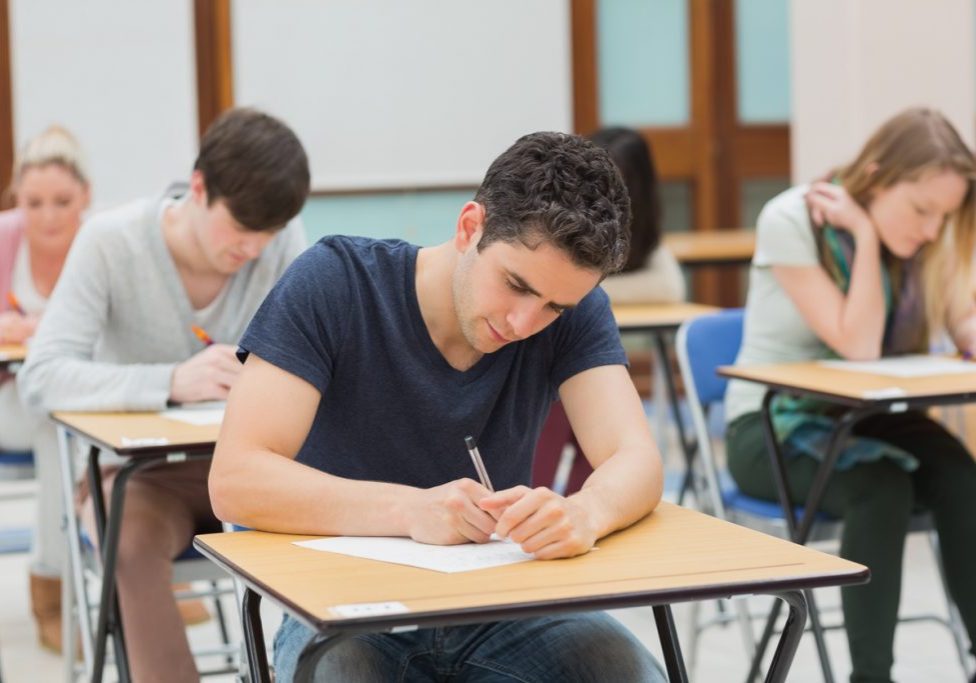 10 Tips for the ACT 
The ACT® is the most important test you need to take to get you into college. It tests you on math, reading, English, and science. But don't stress! Here are…
See the Benefits of Membership.